Here is another page of full backgrounds, by Rosie. These are due in part to many requests I have recieved.
Please use this logo to link back to my site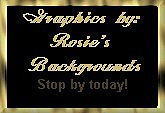 The URL is http://members.tripod.com/~littlerosie/index.html
Don't forget to right click and select save as...to download them to your own hard drive.
And as always Enjoy!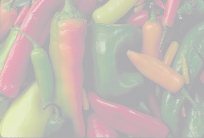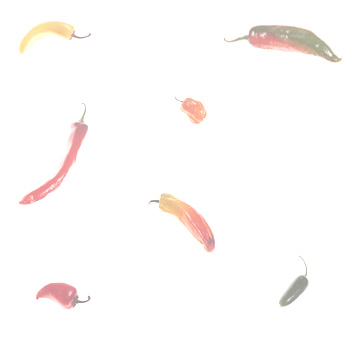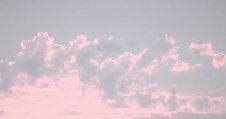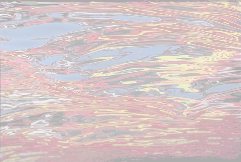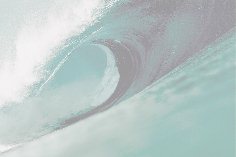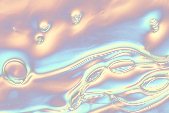 [Angels and Fairies][Animals][Animals page 2][Bayou Related][Dolls][Flowers][Flowers page 2][Food and Kitchen][Food and Kitchen page 2][Full backgrounds][Games and Sports][Children's Backgrounds][Odds and Ends][More odds and ends][Still more odds and ends][Even more odds and ends][Music][Old Fashioned][Oriental Borders][Special Borders][Tapestry Backgrouds][Victorian Borders][Full backgrounds page 2][Country Borders][Scenery borders